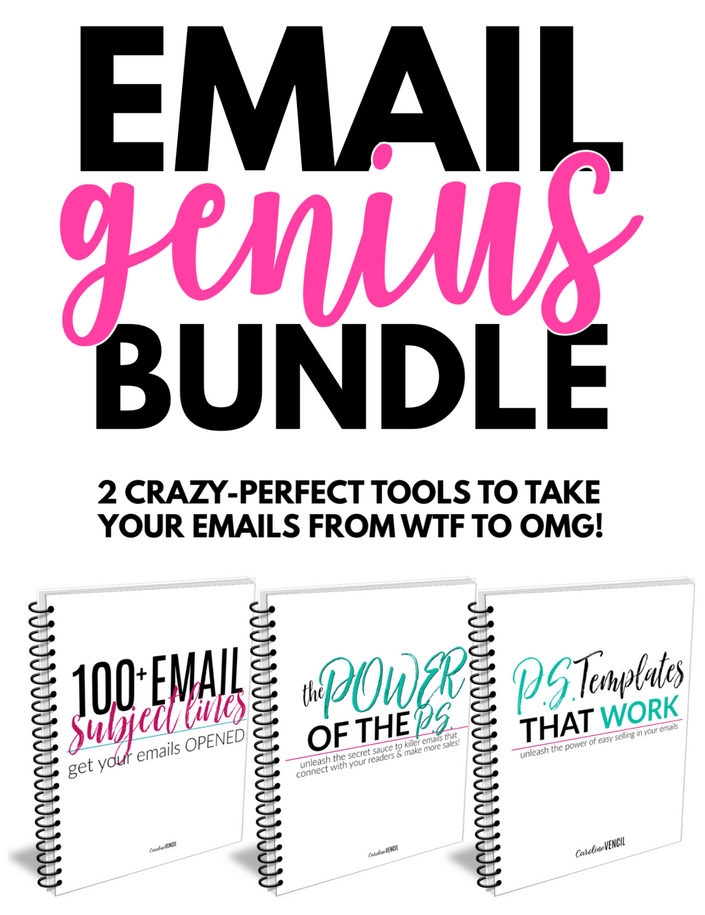 Easy Email Genius Bundle
Bundle the 2 Best-Selling Email Courses to help you grow reach more people & grow your income!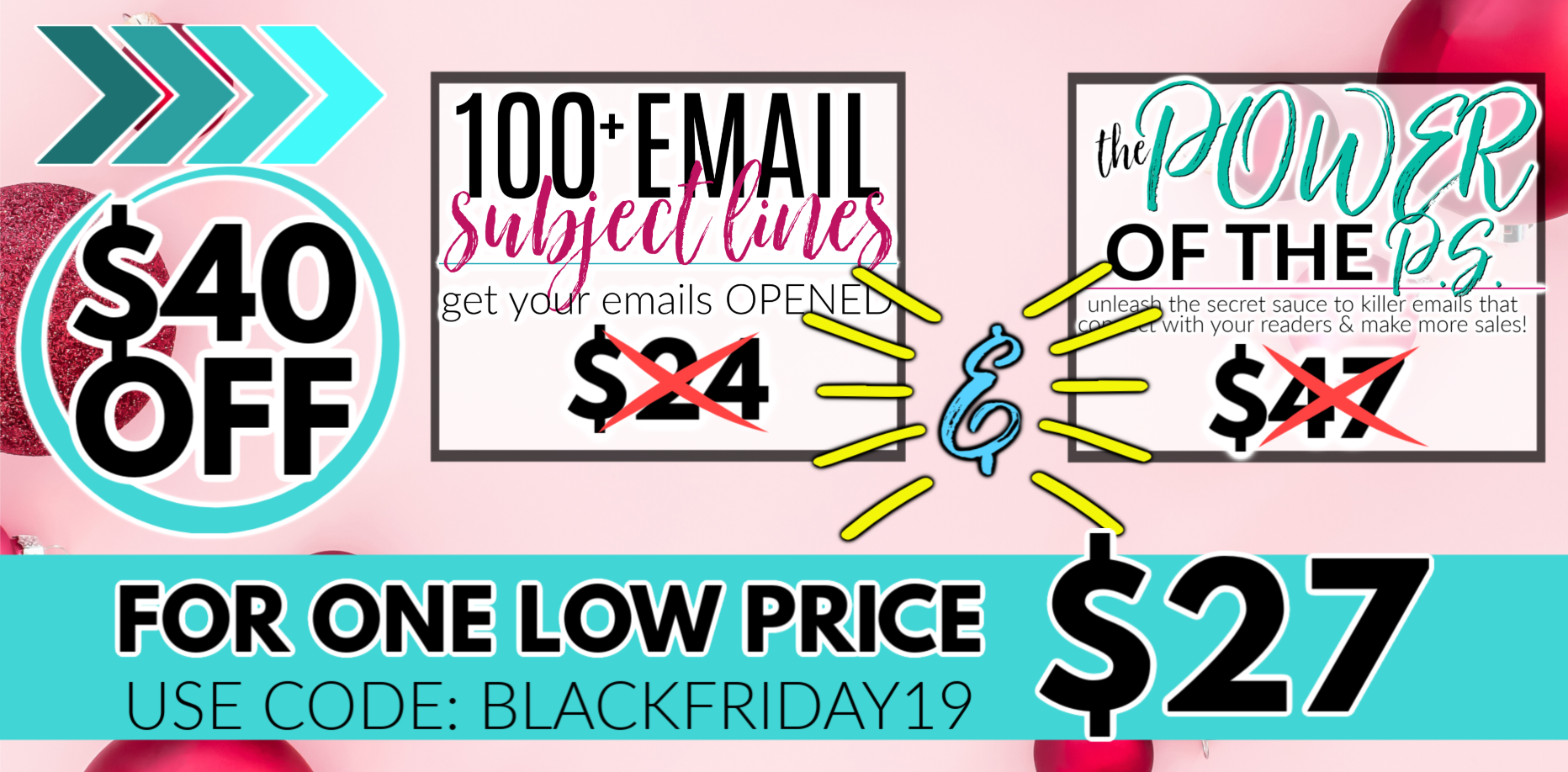 Courses Included with Purchase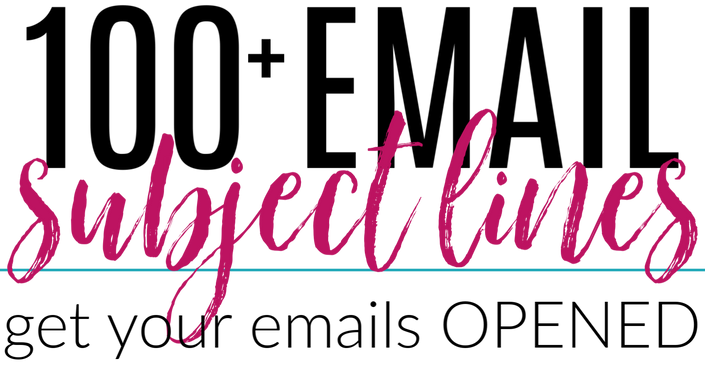 100+ Email Subject Lines That Work
The best email subject lines that will get your emails opened!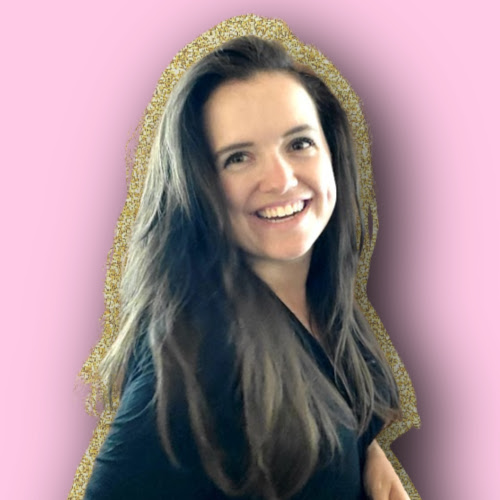 $12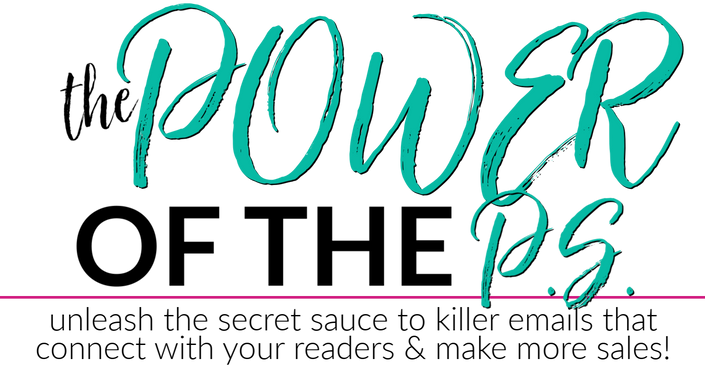 The Power of the P.S.
Everything that you need to unleash the power of the P.S. in your emails to improve your open rates, build a connection, and make more money!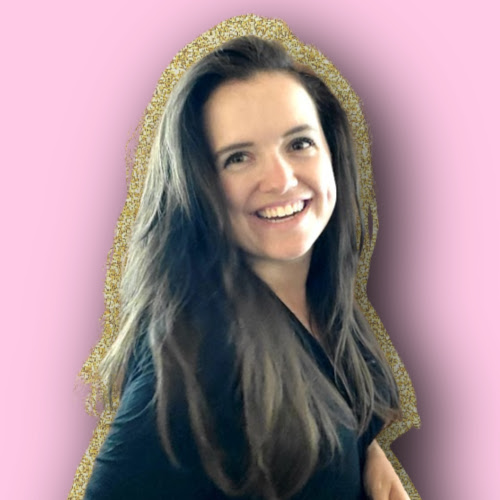 $37
Original Price: $49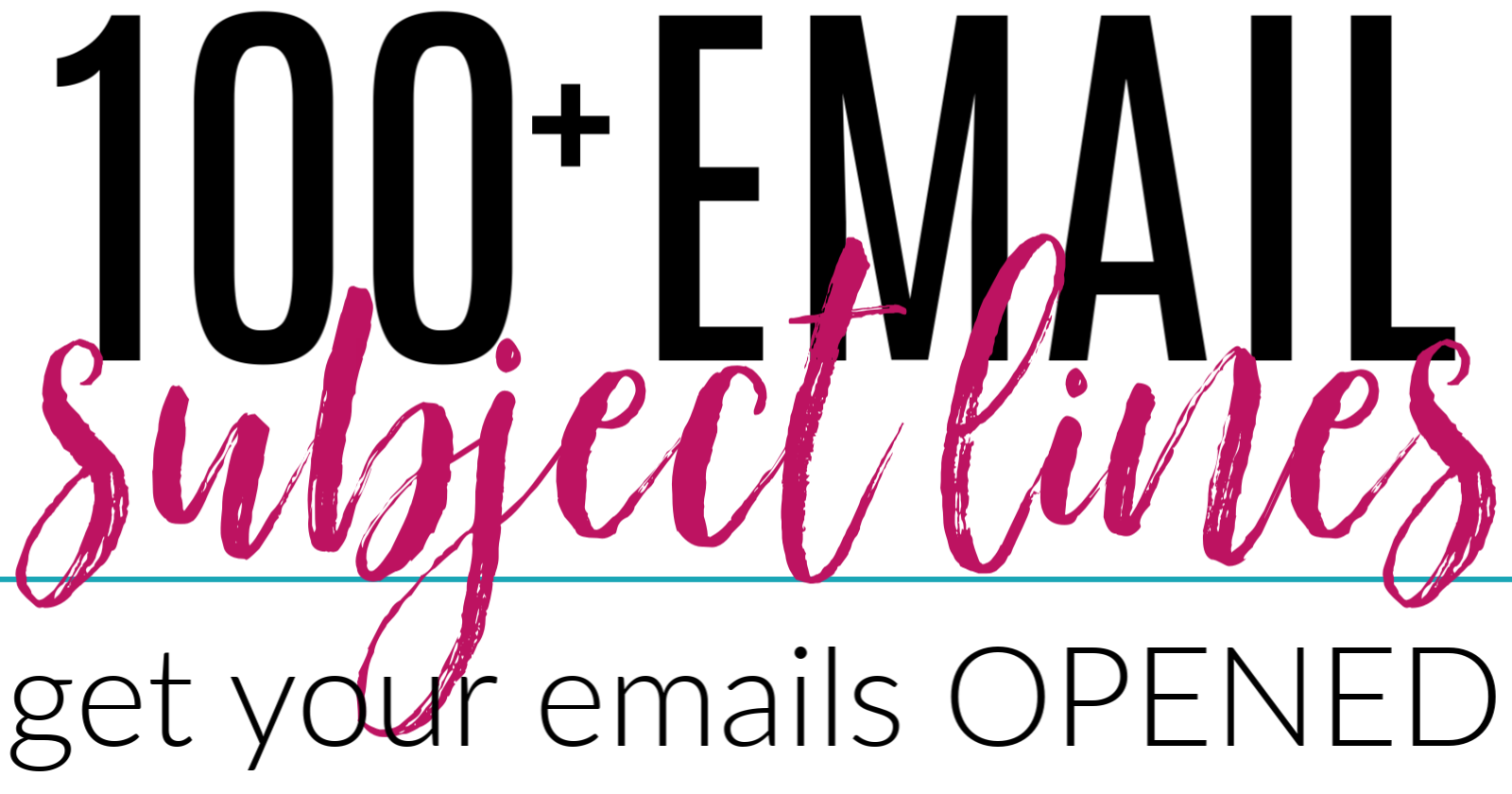 "WHY AREN'T MY EMAILS GETTING OPENED?!"
There are a lot of reasons why... but one of the biggest ones: your email subject line is boring, lame, and not grabbing their attention.
Grab 100+ email subject lines that actually make people excited to click on your email and read it right away.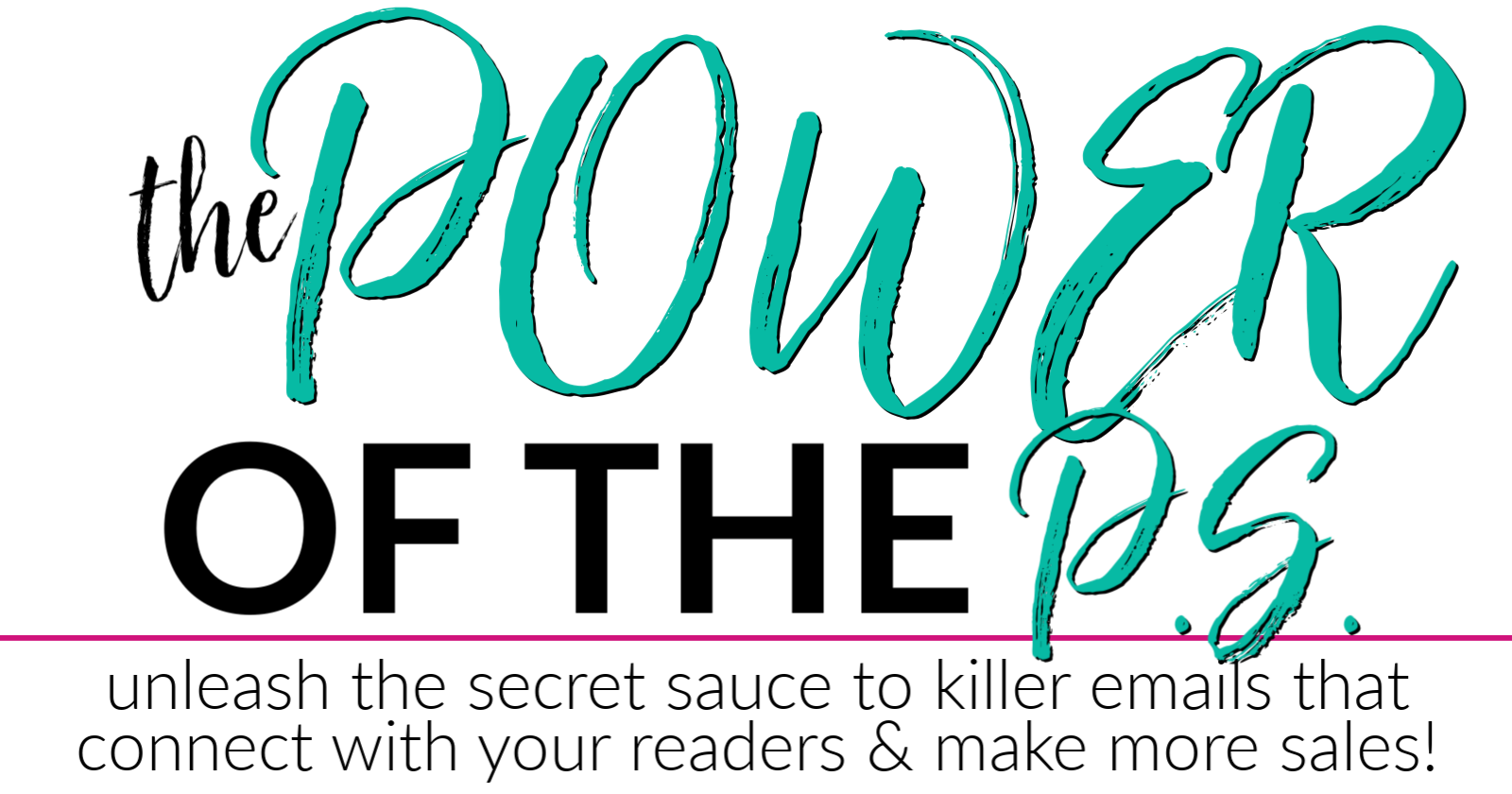 "BUT I HATE SELLING! HOW CAN I MAKE MONEY AND SELL WITHOUT FEELING GROSS, ANNOYING, AND A LOT LIKE A USED CAR SALESMAN?
We all know the feeling – you want to tell your email list about an amazing sale that you love and you know is going to help them a lot, but the thought of selling freaks you out so much you either avoid emailing them altogether (and make $0) or you send them the most outrageously sales-y swipe copy email ever and have a huge unsubscribe rate (and still no one buys and you make $0 and now your list has shrunk).
The Power of the PS explains the best ways to use the PS of your email to your advantage. Learn the best methods to making your email readers love you even more form your PS. Plus, learn how to use your PS to do your selling for you in a totally relatable and not gross sales-y manner.
Includes a huge list of PS templates that you can use that work for any niche.