Why Should I Care About a Group Board?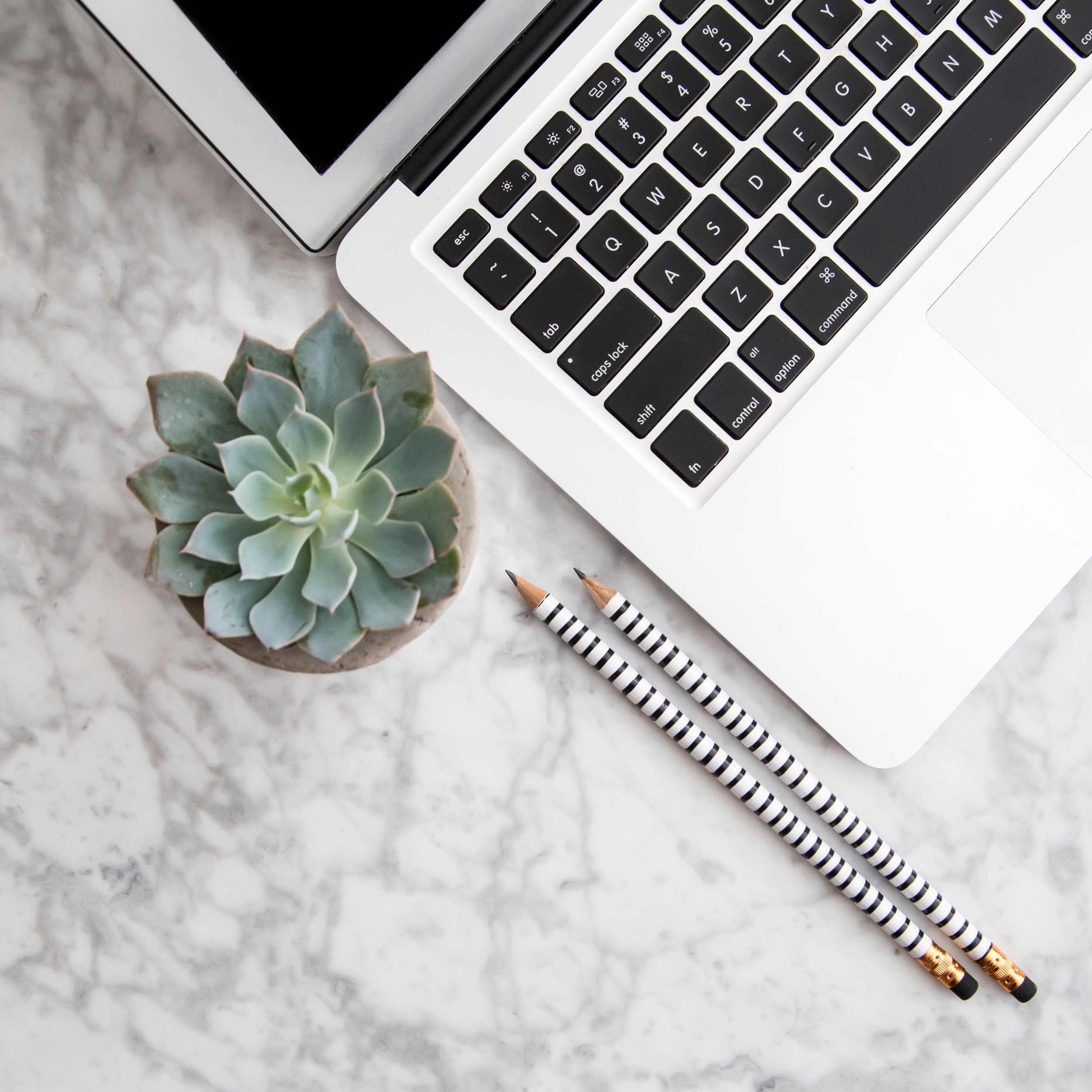 Group boards are really THE key to growing your Pinterest presence as a blogger. Starting out is hard. Finding people who want to follow your boards on your own isn't easy.
That's where group boards come in.
If you have 200 followers, your posts will only get seen by those people. Assuming that they all see your pins each day, but none of them repin it, your pins will only get seen by those 200 people.
Now let's say that you still have your 200 followers but you get invited to a Pinterest group board with 200,000 followers. Now you're going to see your repin rate go up (which means that more traffic gets driven to your site).
That's the power of group boards!
Ready to get started? First, go through and fill out the workbook for this section. Be honest! This is just for your eyes.